7 Orange Hospital In Pimpri- Chinchwad
7 Orange Hospital Doctors List:
We have a team of Qualified and Skilled doctors with state-of-the-art diagnostic equipment and advanced surgical technology. As a result we  offer the most effective treatment to our patients at 7 orange Hospital. 
Departments Of 7 Orange Hospital
I am visiting Dr. Laad since last two months for my skin problems. He is a good doctor. I haven't seen a doctor like him in my life. He explains the treatment to his patients and gives them all the necessary information. I could see noticeable difference in my skin. His charges are also affordable. I am satisfied with his treatment.
Initially, my mother-in-law consulted Dr. Laad. He did plastic surgery for her which was successful. He did a fantastic job in her treatment and she got cured. Later me and my husband visited Dr. Laad for our skin related problems. We also got positive results with his treatment. He is a very polite doctor. He explains the treatment to his patients and also informs them about the pros and cons of the treatment. We are satisfied and have referred our friends to him
It was a memorable experience consulting Dr. Hitesh. I got plastic surgery done from him for my injured leg and got cured completely. He is very helpful and polite doctor. Dr. Laad's treatment charges are not at all expensive.
I really admire the positive approach of Dr. Laad towards his patients. We feel confident and comfortable about the treatment as he explains us about it thoroughly. I took hair transplant treatment from him and it was successful. I am satisfied with this doctor's treatment and recommend him to all.
Dr. Laad's diagnosis is accurate and his treatment is also very effective. I am happy with treatment as my issue is solved.
7 Orange Hospital Offers Pharmacy @ Home
Upload your prescription on our whatsapp number 73 78 73 0007 and
get home delivery in an hour within 5 km radius.
7 Orange Hospital Offers Laboratory @ Home
We will collect the blood, urine and other samples at patient's doorsteps.
A wide spectrum of tests for all age groups will be offered
Services of 7 Orange Hospital
Ambulance Services
Well-equipped Laboratories
Fully-furnished Hospital Rooms
In-Patient Department
Emergency Services
Online Appointment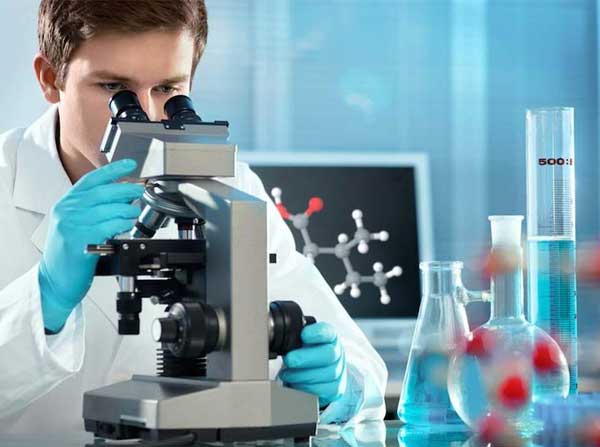 Successful Patient Reviews @7 Orange Hospital
Arthritis is a common term used by people which essentially means nothing but inflammation in and around the joint Osteoarthritis also knows... read more