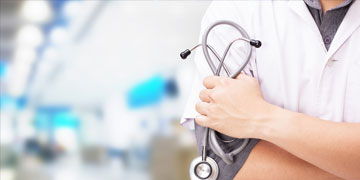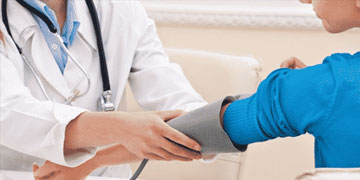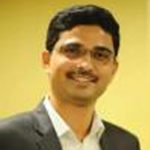 Dr. Shrikant Kassar Is Best General Physician Doctor At 7 Orange Hospital. He has 7+ Years Experience on this field
MD Medicine Doctor In Chinchwad, Pune
The Department of General Medicine in 7 Orange Hospital provides outpatient services, round the clock emergency, ICU services and regular inpatient services. In addition We have Expert and Experienced MD Medicine Doctor (Male & Female) in our hospital which is located at Chinchwad in Pune.
Our MD Medicine Doctors Focus On:
Prevention of diseases with accurate treatment plan

Management of chronic disorders

Treatment of all admitted patients
The Critical Care Unit of the hospital manages all the critical cases such as Domestic Falls, Neuro Trauma, Heart Attacks, Poisoning, Snake & Scorpion Bites etc. Above all Our MD Medicine Doctors provide holistic care for both inpatients and outpatients because they deals with the prevention, diagnosis and non-surgical treatment of various diseases.
Why Our MD Medicine Department is So Different..?
The Department of General Medicine is one of the advanced departments of 7 Orange Hospital. The MD Medicine Doctor is dedicated in providing patient-centered, evidence-based medical care in a clinical environment, and is committed to applying the latest medical knowledge and technology. Therefore, our MD medicine Department meet the needs of the patients.
Similarly It serves as the first point of contact for the patient visiting the hospital. Along with the talented MD medicine Doctors, modern diagnostic services and a 24 hour pharmacy go on to make this the all-round solution that patients seek.
The department is also planning to conduct various community camps. For Instance It will help in screening several medical problems like Diabetes, Hypertension, Bronchial Asthma etc.
In conclusion Specific treatment plans for individuals and families, through a vast array of innovative medical technologies, are developed by the General Medicine Service.
Specialties
Endotracheal Intubation
Central Venous Catheter Insertion
Intercostal Drainage Tube Insertion
Pleural Effusion Tapping
Ascitis Tapping
Bone Marrow Aspiration and Biopsy
Temporary Pacemaker Insertion
Foleys Catheter and Ryle's Tube Insertion
Treatment of Critically ill patients