Multispeciality Hospital in PCMC
7 Orange Hospital In Pimpri- Chinchwad
---
7 Orange Hospital Doctors List:
We have a team of Qualified and Skilled doctors with state-of-the-art diagnostic equipment and advanced surgical technology. As a result we  offer the most effective treatment to our patients at 7 orange Hospital, We known for Multispeciality Hospital in PCMC. 
Departments Of 7 Orange Hospital
---
7 Orange Hospital's department of Interventional Cardiology, provides cutting edge interventional care to our cardiac patients…
Cardiothoracic surgery involves surgical treatment of organs inside the thorax, i.e., treating the conditions of the heart and lungs…
General & Laparoscopic surgical treatment provided to the patients is through ethical and evidence techniques, providing complete safety and efficacy…
The Bariatric surgery department is equipped with the advanced technology and ample facilities for peri-operative management and care…
7 Orange Hospital is a modern and well equipped with the facilities, making it one of the most efficient cancer treatment centre in India…
The department of Plastic Surgery is a renowned centre and has a wide experience in carrying out all types of Plastic Surgeries…
We have a well-equipped department for spine surgery, headed by Dr. Rahul Chaudhari. He, along with the team, treats all spine conditions…
Orthopedic Surgery Department is involved in the treatment of the different parts of the musculoskeletal system, such as, bones, joints, muscles, etc…
Our department of General Medicine deals with prevention, diagnosis & non-surgical treatment of various diseases along with 24hrs pharmacy…
The team of radiologists under Dr. Kiran Sudhare is committed to personalized patient care and interpret diagnostic imaging procedures…
The department has a well-coordinated acute pain service, with the committed members to the highest standards of their specialty…
The Interventional radiology department is committed to provide finest diagnostic and therapeutic radiology services to the patient…
The team comprises of highly skilled Intensivists & highly experienced and well trained nursing & paramedical staff. MICU, ICU, CICU, SICU, HDU.
Our goal is to offer the most sophisticated medical and surgical technologies aimed at eliminating pain and improving quality of life…
The Neurosurgery department has extensive experience in caring for patients with problems involving brain, spine, cerebrovascular diseases…
The process of providing medical care that alleviates or reduces pain. Mild to moderate pain can usually be treated with analgesic medications, such as aspirin.
The branch of medicine and physiology concerned with the function and disorders of the urinary system.
Vascular & Varicose Veins
Varicose (VAR-i-kos) veins are swollen, twisted veins that you can see just under the surface of the skin. These veins usually occur in the legs; however, they can also form in other parts of your body.
Benson John
11. September, 2022.
This is one of the best hospitals in Pimpri Chinchwad. The nurses are very caring and polite. My father in law was admitted recently for Hyponatremia and received good care and support from all the doctors, nurses and staff. I genuinely felt like appreciating them so I met the GM of Operations Ms. Rasiya Shaikh and thanked her. If other hospitals follow them we can have a very good health care system.
Sujeet Mishra
1. September, 2022.
The hospital is very good, all the doctors and staff are very nice
Shubham Agarwal
5. August, 2022.
Best place for joint and knee replacement, I got my hip replacement surgery done by Dr. Tushar Chaudhary sir and i must say he is best surgeon I have ever met and got the treatment, he is very polite and very humble perso, ready to help patients after service hours also. When I was about to start my surgery I was very nervous but Dr tushar made it very comfortable and seeing him in OT makes me feel relaxed. Thank u tushar sir u r d best sir
Rahul Talole
1. August, 2022.
Not good in service, pathetic process. Not recommend
Yogesh Mujumdar
1. August, 2022.
Good Hospital
The baking Bliss
1. August, 2022.
Administration is not co-operative .not even providing good service.
rohan deshmukhe
28. July, 2022.
Amey Pawar
26. July, 2022.
My father was admitted regarding chest pain and spondilysis at 7 orange hospital,the all clinical and non clinical staff is very cooperative,Good nursing and hospitality service towards patient care,specially heartly thanks to Dr Shrikant kasar,Dr Kiran Naiknaware sir,Dr Tushar chaudhari sir,Also special thanks to RMO Drs,Dr Prabhu sir ,Dr Tomar sir for taking care of patient,one of the Good hospital in pcmc regarding patient care and experienced Drs, admin and staff too.
VISHAL BHINGAWADE
7. July, 2022.
Neer Sales
5. July, 2022.
Good Hospital, Doctors of all specialty are available.Staff is also good and Cooperative.
7 Orange Hospital Offers Pharmacy @ Home
Upload your prescription on our whatsapp number 73 78 73 0007 and
get home delivery in an hour within 5 km radius.
7 Orange Hospital Offers Laboratory @ Home
We will collect the blood, urine and other samples at patient's doorsteps.
A wide spectrum of tests for all age groups will be offered
Services of 7 Orange Hospital
Ambulance Services
Well-equipped Laboratories
Fully-furnished Hospital Rooms
In-Patient Department
Emergency Services
Online Appointment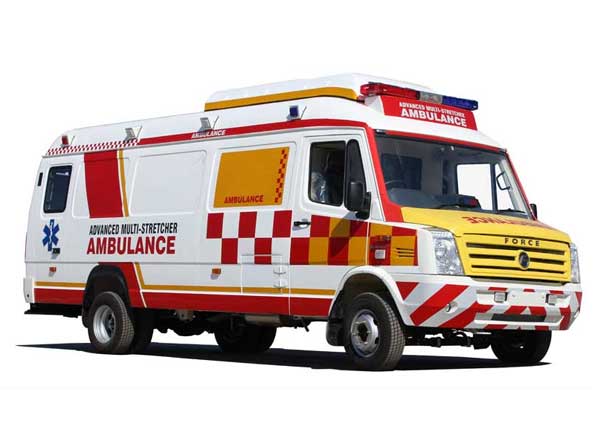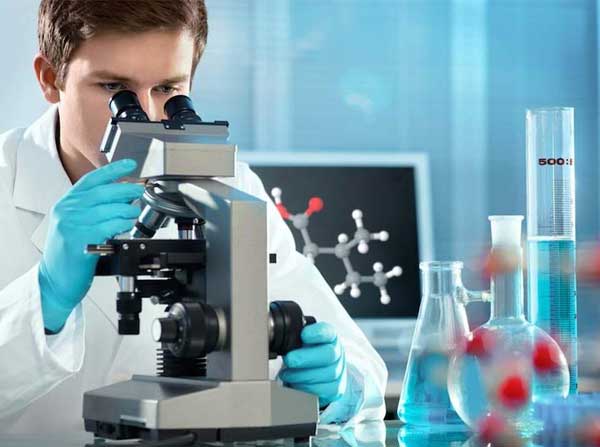 Successful Patient Reviews @7 Orange Hospital